About Us
Ready to work together on something amazing? Learn More!
Strengthening the Community
We strive to bring hobbyists together to share information and experiences in a fun, family-friendly atmosphere. Whether young or old, experienced or beginner, we invite you to join our community.
Community Outreach
A fusion of Aquaculture, Ingenuity and Art isn't just a tagline, it's our motto. No matter what canvas you use to create art, we invite you to share it. Local artists can gain exposure through events and publications, while fish keepers can show off and critique their aqua-scapes and color morphs.
Creativity Connecting Culture
By empowering the local creative minds to collaborate and produce, we aim to generate increased culture in the community. In turn, the boost in culture will give rise to additional creativity!
Supporting Local Business
With a rich history in Central Florida, dating back to 1967, our key focus continues to be bringing attention to the high quality of aquaculture type businesses we have in the area.
Increasing Exposure
Grow your advertising platform by becoming a sponsor! With a targeted local outreach approaching 30,000 individuals, this is the perfect stage to start your new advertising campaign!
Grow Your Network
We connect producers and consumers, for the benefit of both! Connect with a wide variety of people of all backgrounds that share a common interest. Whether you want an easily accessible knowledge base, a panel of experts or just some local friends to share your aquarium with, we have it all.
Vision 2020
Our vision serves as the foundation for which our entire operation is built upon. Strong and stable framework guides every aspect of our business by describing the goals we must meet in order to continue achieving sustainable, quality growth. Since 1967, the Central Florida Aquarium Society has been focused on community. It is the people that make the difference, contributing their knowledge for the benefit of all within our hobby. We work to establish long-term, strategic partnerships with local business, acquiring sponsorship for events that are beneficial to all involved. It is the drive for success and continued learning that mold us to what we are now, and who we will be in the years to come.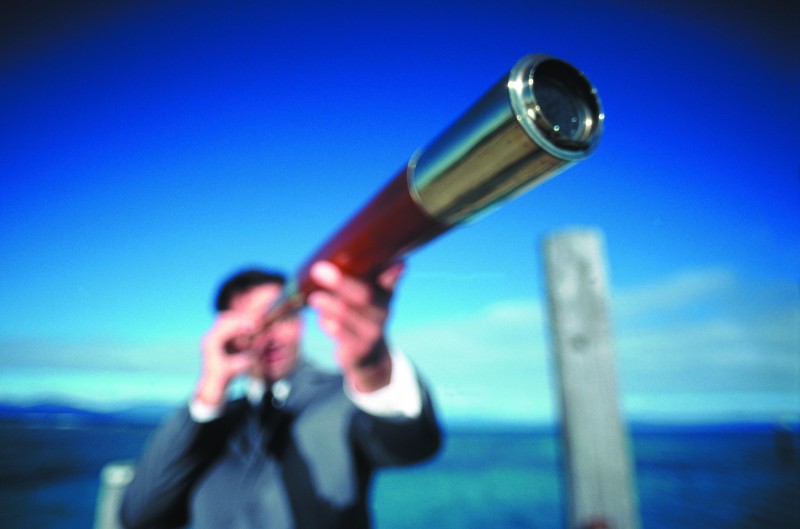 Old-Fashioned Values with a Modern Approach
Our values are based around the golden rule. Treat everyone no different than how we would want to be treated – fairly and just. We are a firm believer in karma; delivering positive and knowledgeable content to the community. By working with others to achieve their goals, our own goals are met. We believe and practice that total transparency is key maintaining open community relations. We constantly think to create new ideas and concepts to fulfill or exceed the expectation of all stakeholders – Community members, sponsors, and team members. It is our synergy that allows us to establish relationships when we partner with our sponsors to deliver quality promotional events to the community. It is our passion for art that drives us to promote local artists, infusing culture into the hobby. It is our individual commitment to a group effort that defines our work ethics towards working as a team.
What a tremendous way to share the hobby and share aquatic life, fresh and saltwater, with the community, do some education, and give artists a way to show off their work in really a different environment. I really applaud them for being creative with this!
Gary Parr & Christine Williams, Reef Threads
http://www.reefthreads.com/?p=2501
It has been such a growing experience and I am so extremely proud of how Immersed turned out!
CityArts Factory
http://www.orlandoslice.com/profiles/blogs/cflas-immersed-closing-party
There's still time to catch the "Immersed" Exhibit at CityArts Factory!
David Wheeler, Chairman, Downtown Arts District
http://www.orlandoslice.com/profiles/blogs/there-s-still-time-to-catch-immersed-exhibit-at-cityarts-factory
$3,500 dollar aquarium being auctioned during the CFLAS Immersed show!
CityArts Factory
http://www.orlandoslice.com/profiles/blogs/3-500-dollar-aquarium-being-auctioned-during-the-cflas-immersed
CFLAS Immersed opens to rave reviews!
TheDailyCity.com
http://www.thedailycity.com/2014/02/cflas-immersed-opens-to-rave-reviews.html
Artistically aquasculpted aquariums.
Orlando Weekly
http://calendar.orlandoweekly.com/Events/e38583/Immersed_Aquaculture_Art_Gallery_Show
Orlando's First Aquaculture Art Exhibit. CFLAS is installing a webcam so that those who are unable to make it to the exhibit, are still able to view it.
TheDailyCity.com
http://www.thedailycity.com/2014/02/orlandos-first-aquaculture-art-exhibit.html
Aquariums, whether large or small, are always a form of art, letting the designer express their creativity and style throughout the tank. The Central Florida Aquarium Society (CFLAS) will be hosting "Immersed", Orlando's first ever aquaculture art gallery exhibit.
Reefs.com
http://www.reefs.com/blog/2014/02/19/aquariums-art-exhibition/ 
Water and Art come together…. We'll see this from @officialcflas … The new exhibit will feature a mix of aquascaped and hardscaped aquariums as living art installations, along side a gallery lined with themed photography, paintings, sketches, and sculptures.
Central Florida Top 5
http://centralfloridatop5.com/2014/02/15/aquaculture-art-first-of-its-kind-in-orlando-art-exhibit/
Central Florida Aquarium Society visits CowFish North Carolina Location, Hints at Orlando Awesomeness. Aquariums designed and installed by Acrylic Tank Manufacturing (ATM), the guys from the reality TV show, Tanked!
TheDailyCity.com
http://www.thedailycity.com/2013/12/cowfish-north-carolina-location-hints.html
Recently I was fortunate enough to receive a commission request from the Central Florida Aquarium Society (USA). I was asked if I would be interested in illustrating (and designing) a promotional poster and flyer for their future annual community art exhibition occurring in February. Naturally I said yes. If in Florida during February the 20th swing past the CityArts Factory for this exhibition which unites art with aquatic life.
Miranda Costa, MCDrawn
http://mcdrawn.blogspot.com/2013/12/central-florida-aquarium-society.html
The move is being welcomed in Orlando and Ray Wise, Vice-Chairman of Central Florida Aquarium Society commented "It's great to see another cultural attraction coming to the Orlando area. We are excited to see an increased interest in small-scale aquatics. This also means more skilled jobs in our local community."
Nigel Worrall, Florida Leisure
http://www.floridaleisureblog.com/sea-life-coming-to-orlando-in-2015